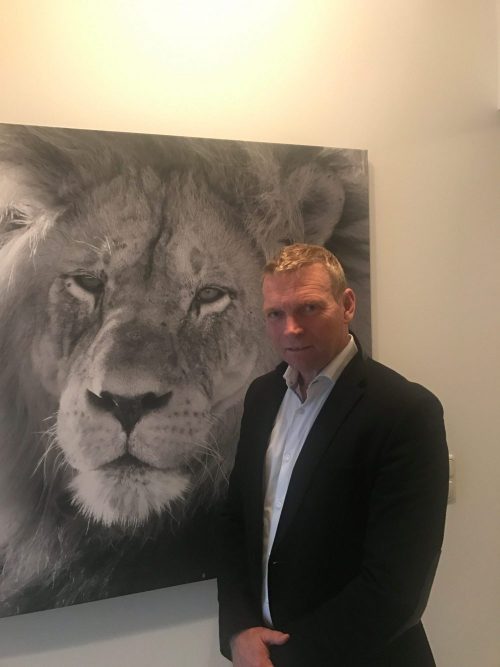 CEO Mario Wombacher
With experience and well-founded knowledge, we have been working for our customers for more than 20 years in the graphic arts industry, with a focus on machine trade, as well as purchase and sale of graphic machines.
As a reliable partner, we are established both nationally and internationally. The success of our company is based on the principles of fair and reliable trade.
Reliance and competence are our number one priority. It is a matter of course for us to provide our customer with proper, straight and reliable advice and support.
With equitable cooperative work and professional execution of various projects we would like to convince you as our customer.
Your concerns and wishes are important to us and always have the highest priority for us.